Content Marketing Services & Marketing Consulting
Expand your brand by implementing proven marketing strategies
Because we Know copywriting (how to sell), we know marketing better
Good Marketing Should Result in Sales
If your marketing is not helping your sales team or producing sales, it is not doing its job. The role of marketing is to provide good leads for sales to close on. 
We've built our team to consist of great copywriters, incredible sales people, and visionary marketers – many of whom are a combination of the three. As a result, we know how to build a marketing strategy that makes it easier for the sales team to close and for your brand to reach newer and bigger customers. 
So if you do not have a dedicated sales and marketing team OR your sales and marketing team are not giving you the results you want, then you may be leaving cash on the table. 
Our content marketing and marketing consulting services include: 
At FocusCopy, We Do
Email Marketing
Lead Generation
Funnels
Marketing Strategy
We Build Systems to Generate Leads & Customers
How can we help you With Your Content Marketing & Marketing?
Add more value and content for your prospects and customers – a great way to prove what you do best and showcase what you want to be known for.
Sales & Marketing Funnels
Take those leads and convert them into buying customers with our sales and marketing funnels. Includes nurture, follow-up, conversion, indoctrination, and engagement campaigns.
Generate leads by implementing a system, lead magnets, and get the most qualified leads into your sales pipeline.
SEO Audit
Get seen by prospects who are searching for YOU. In our SEO Audit, we analyze how your current website is optimized for search then provide you with recommendations to get to the top of the results page.
Social Media
Build a social media brand worth following.
FocusCopy knows Copy, Content, and Marketing.
Well-versed in all things digital marketing, Co-Founder and CEO Lauren Jefferson helps clients understand the big picture of their sales and marketing strategy.
She has extensive experience in…
Content marketing
Search engine optimization (SEO)
Sales & marketing campaigns
Email marketing 
Social media marketing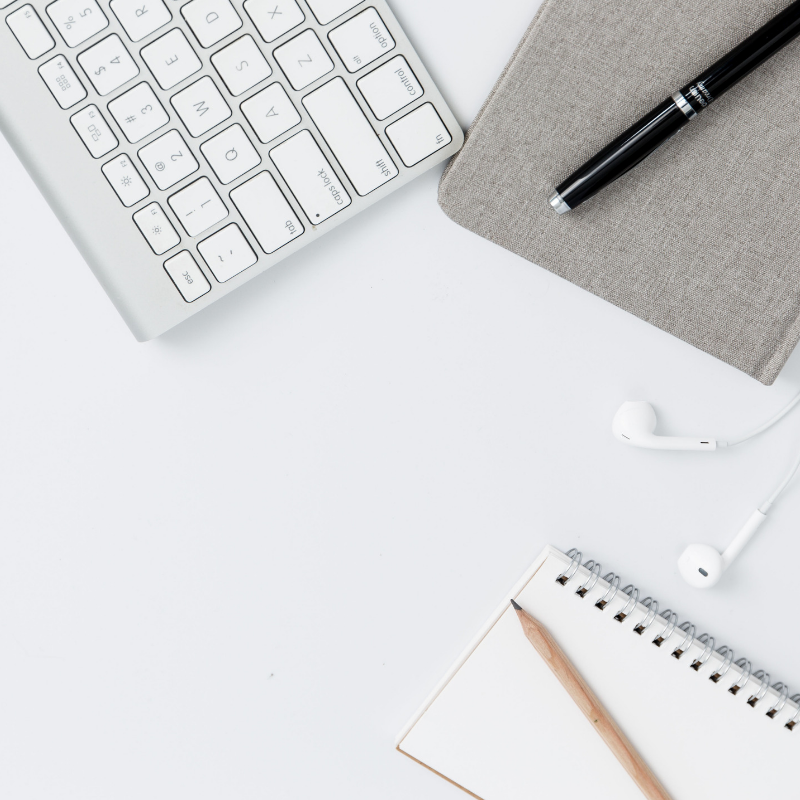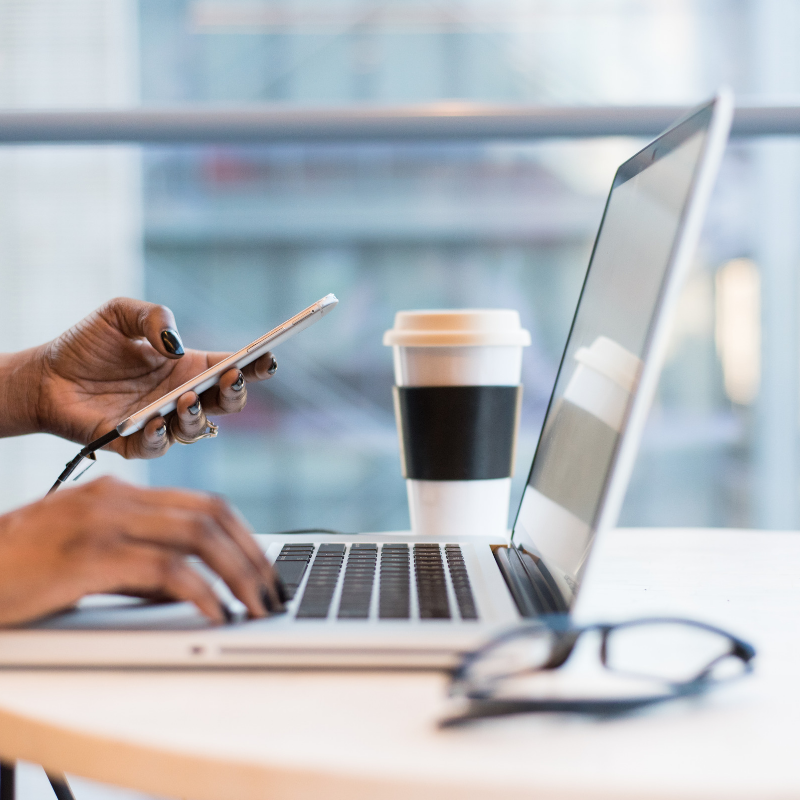 Your Vision Made Reality With Outsourced Marketing Services
We Understand What each clients needs
While we do have systems and processes in place so that we always are using best practices, FocusCopy takes the time to truly understand what each client needs. 
Our vision to be a strategic partner of each client. 
We accomplish that by listening first to each client as if they were our only client. We understand the nuances of their business, how their industry works, and what they actually want to do. 
Then we make your vision a reality.
Let's Chat About Your Marketing!