Copywriting for Businesses
Make the Copy Work & Put More Dollars in Your Pocket
How can we help you With Your Business Copy?
Copywriting For Businesses: We Write Copy That Simply Works. Learn more about the different types of copywriting we offer.
Is your digital brochure saying everything you want it to say AND is it what your customer is looking for?
Lead prospective clients along the customer value journey by first offering a value-packed lead magnet.
At FocusCopy, We Write
Clear
More Effective
Focused
Higher Converting
Optimized
Targeted
Copy.
Connect With Your Customer Every Time
Learn About How Our Copywriting For Businesses Can Dramatically Increase Your Conversion Rates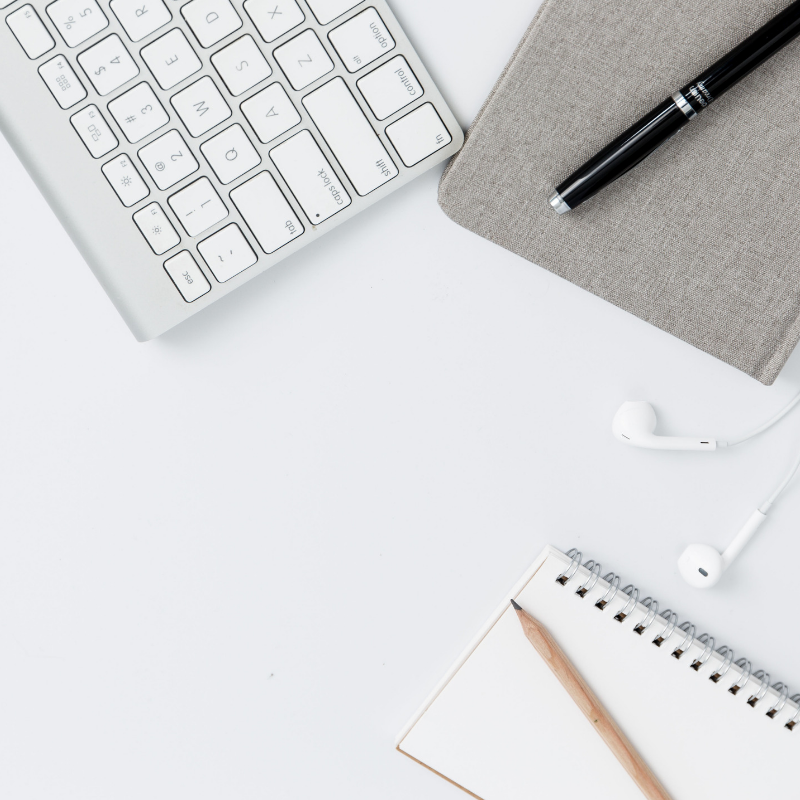 When you are talking to the person behind the screen directly, that person is more inclined to connect, engage, buy-in, and hand over their credit card. 
When you go beyond just the first sale, you have the opportunity to convert that original customer into an advocate or promoter for your business.
Quite simply, people want to be known and spoken to in a personal way.
What's Trending Now In Copywriting For Businesses?
While we look at trends as fads or temporary fixes, these trends in copywriting for businesses have become best practices because…
It's based on human psychology.
Let's Grab a cup of coffee and talk about Your Copy